It's been a while since I forgot to hit the 🔴 Record button so it was bound to happen eventually! So… what do?
Okay, I could simply say, "oh, well, I guess you should have been there." I mean, that's still a possibility but maybe I can actually try to use…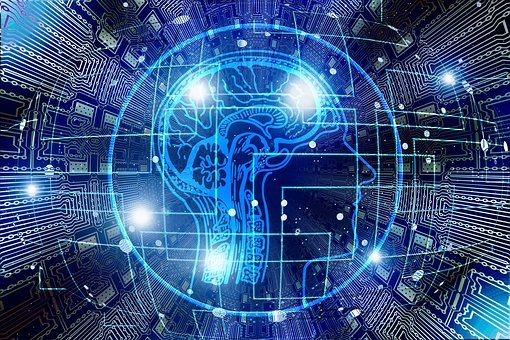 Okay… so, Twitch keeps recordings of my latest shows. Maybe I can somehow get it from there? Okay, yeah, looks good, it's giving me a 2.9 GiB video file. It even has audio in rather decent quality (though it has been reencoded)… but wait.

The gaps are from where Twitch has muted the audio because of copyright-protected tracks. I can kind of live with Twitch muting those when I publish the video but when I download it for private use I do expect to get the original, unmuted audio.
Okay… so, Twitch can also export the video to YouTube. Maybe, seeing that YouTube has all its own shit to deal with copyright-protected material, Twitch will actually export the original audio to YouTube? Alright, let's check… oh, wait, YouTube first needs to process my video…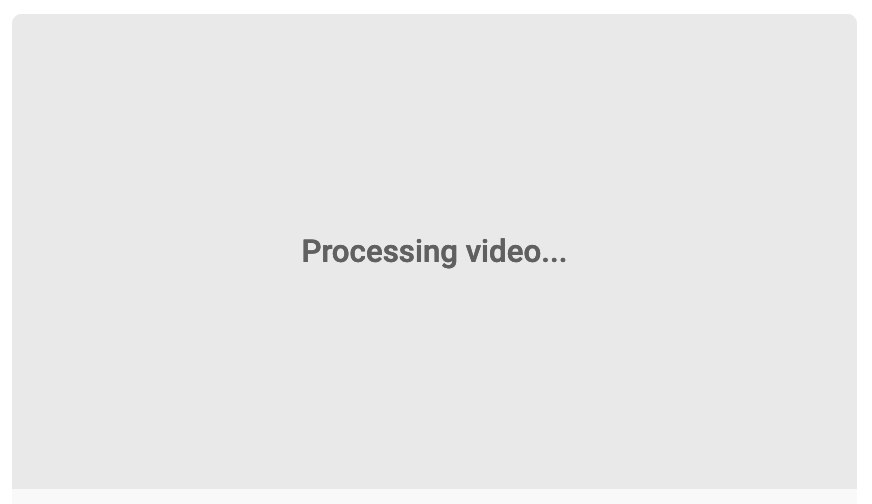 [30 minutes later…]
Okay… so, YouTube also only gets the muted audio from Twitch. Plus due to the low resolution of my video (I'm only streaming at 720p) YouTube has turned my video into pixel mush and my audio into a recording made inside a trash can (96 kbps AAC).
I guess you should have been there after all.
(Sorry!
)
The next show will happen on Wednesday, February 22, at
19:00 CET/UTC+1. (And maybe I'll even press the
Record button!)
You cannot download the show anywhere, unfortunately, but you can marvel at the playlist:
| Offset | Artist | Title |
| --- | --- | --- |
| 00:00:00 | Protoculture | Weightless |
| 00:05:37 | Dennis Sheperd, EKE, Koni Blank | Limitless |
| 00:08:43 | Kyau & Albert | Chimera (DJ Version) |
| 00:12:33 | Alex Wright | Electropia |
| 00:16:02 | Ash Nova, Brandon Vendetta, Maor Levi | Alone |
| 00:21:08 | Tiësto | Lay Low (Tiësto VIP Mix) |
| 00:24:01 | NWYR | Oblivion |
| 00:27:15 | Clara Yates, Jordan Suckley | Will I |
| 00:31:49 | Marco V | GODD (Mark Sherry Remix) |
| 00:36:29 | Aly & Fila, Emma Hewitt | You & I (Ciaran McAuley Remix) |
| 00:41:33 | Cold Blue | Redemption |
| 00:46:39 | Joran Shade | Unattainable |
| 00:51:46 | Alex Di Stefano | Injection |
| 00:56:35 | BiXX, Katty Heath | Let the Love Shine Through |
| 01:00:47 | Miyuki, Tara Louise | Love Again Like That |
| 01:05:14 | Chris Schweizer | Higher State |
| 01:09:33 | Jodie Poye, Lisa Louder | Safe Place |
| 01:14:09 | Talla 2XLC | Ragnaroek |
| 01:18:34 | Doppenberg | Someday |
| 01:23:44 | Will Rees | Natural World |
| 01:28:50 | Ben Gold, Yasmin Jane | Searching (For a Kinder Love) (Paul Denton Remix) |
| 01:32:18 | AA Meeting | Air |
| 01:37:45 | Amazingblaze | On the Grind |
| 01:42:05 | Code 2 | Ur Gonna Want Me |
| 01:46:14 | Donna Tella, Rinaly | Home |
| 01:51:23 | Cari, RAM | What Matters |
| 01:57:38 | Corin Bayley, Liam Wilson | Worth the Wait |
| 02:02:10 | D-Myo, DJ-Elven | World of Pandora |
| 02:06:01 | Amazingblaze | Can't Stop |
| 02:10:26 | Lost Knowledge | Inner World |
| 02:15:01 | Lemon & Einar K | Anticipation (ReOrder Remix) |
| 02:19:24 | Pierre Pienaar | Lifeforce (Rhys Elliott Remix) |