What a nice, relaxing show with a bunch of new tracks by the likes of Kenny Palmer, Alex M.O.R.P.H., Hiromori Aso, Hel:sløwed & Ava Silver—wait a minute.
I don't remember playing that one.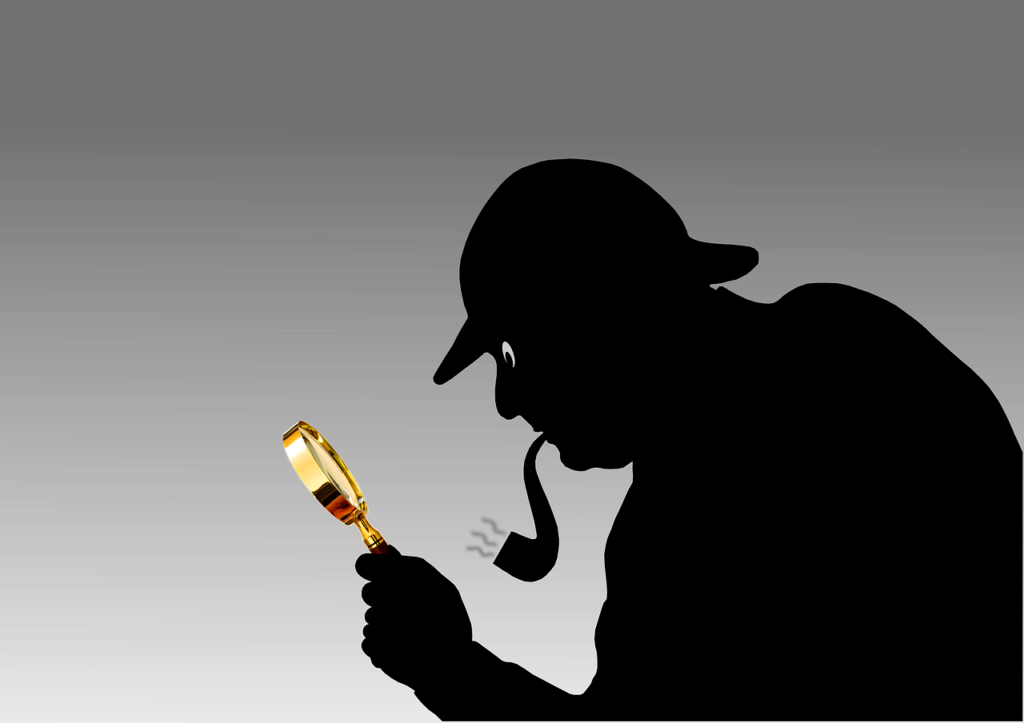 Turns out, I didn't play it!
Story time: I keep my MP3s organized and neatly labeled; artist, track, and remix name all go into the file name. And while the colon (and the ø) of "Hel:sløwed" is a perfectly valid character for file names on macOS, it seems to have gotten lost on its way to the other macOS machine which is responsible for getting music onto the DJ console. Good ol' rsync is used for that and it doesn't seem to like the colon too much… and it turns it—seriously, of all the goddamn characters it could it into—a fucking slash!
Which, to be fair, is also a valid character for files on macOS so why is this an issue? Because the Denon DJ software finally is the one who cannot handle it and the file has simply been missing, leading to me not being able to play it.
(Correction: rsync didn't actually change anything, the file was still there, with a colon right in it. However, as you can read here, macOS at some point used the colon as a path separator and there are layers in macOS that change a colon to a slash, and there are other layers that change slashes to colons! Compatibility shit is really weird. Anyway, the final point of the analysis is still correct: the Denon software couldn't handle the file and ignored it.)
I'll make it up to you next time!
The next show will happen on Wednesday, March 15, at
19:00 CET/UTC+1.
Download and Playlist →